A key factor for a successful trading operation is a reliable logistic. Logistic for Fertilizer like UREA demand a high competence and experience from the transport, warehousing and forwarding provider. With its logistics partners Maddox was able to establish a smooth and seamless operation across multi-transport modes around the Caspian basin.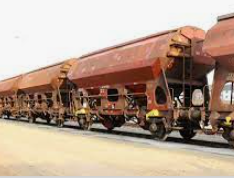 Whether by dedicated railcars for the overland transport, special river- and/or sea-going bulk carriers for the maritime transport or the connection of these different transport modes with accumulation and transhipment in special purpose warehouses it is our main goal to ensure no quality deterioration and punctual operation.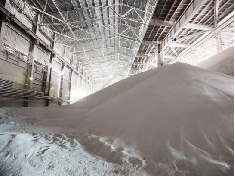 Upon request of our client instead of bulk transport we can also arrange packaging in big bags. For details please contact our Fertilizer Trading team.